What does "in transit" mean?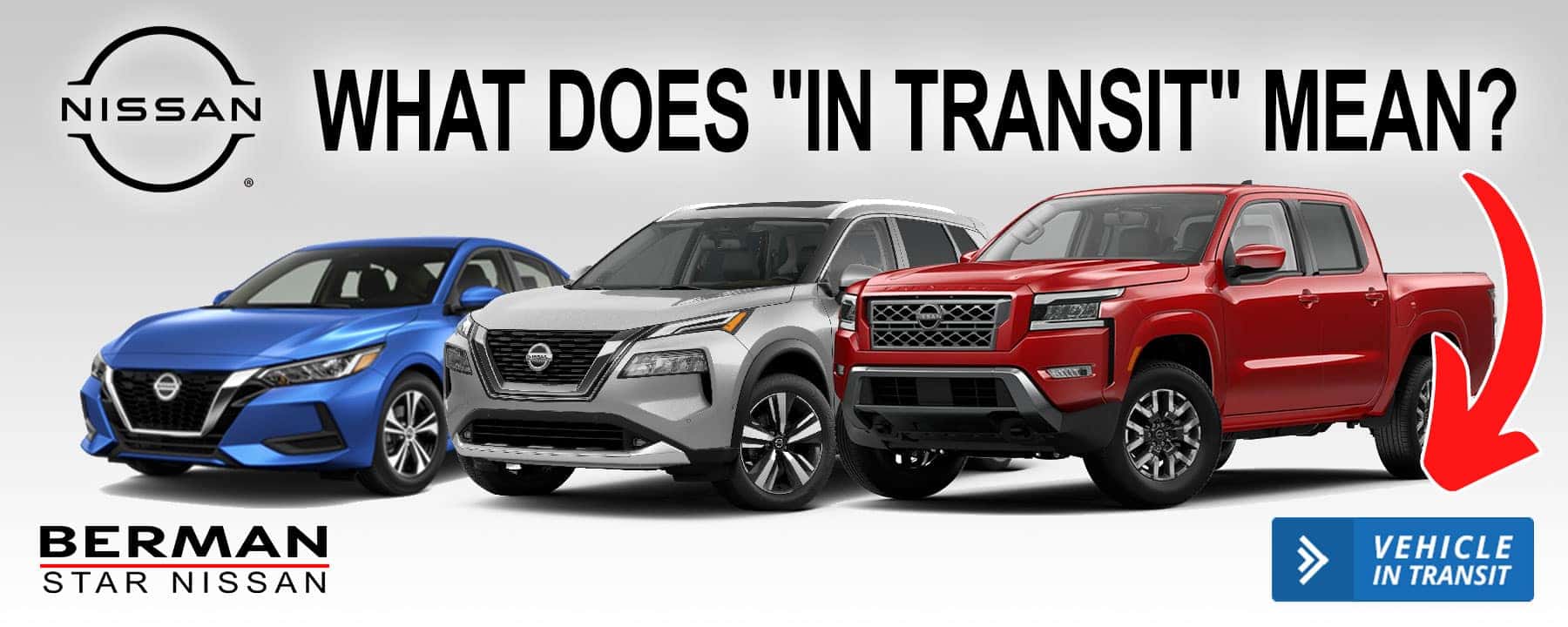 An "in transit" vehicle is one that is due at a dealership but hasn't arrived yet.  Star Nissan orders vehicles from the factory, and these are vehicles from the factory that are in the process of being delivered. 
While looking through our Star Nissan website, you will see under our new Nissan vehicles that says "This Vehicle is in Transit". Due in part to an inventory shortage resulting in high prices for new cars, more buyers are placing orders. In some cases, putting down a deposit may help stake your claim on a car or truck that's still on its way to a dealer.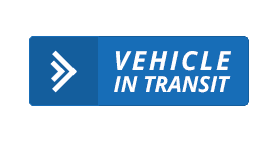 Once the vehicle leaves the Nissan factory, the car is considered "in transit." Most vehicles are driven by transport truck to the dealership. Star Nissan will keep you up-to-date on the vehicle's status, as it can view manufacturer data that states all steps in the building and delivery process.  
Can I purchase a "in transit" vehicle?  
Yes, the vehicle is being transported to our Nissan dealership. It is available for purchase, but it is not on the lot just yet. So if you see something on our website and would like to test drive it, we may not have the exact color you want but we will have that model so you will be able to see how it drives!
Do you have any more questions? Contact Star Nissan at

(847) 647-1555

, or visit our website at StarNissan.com to view our new Nissan inventory.