Nissan College Grad Program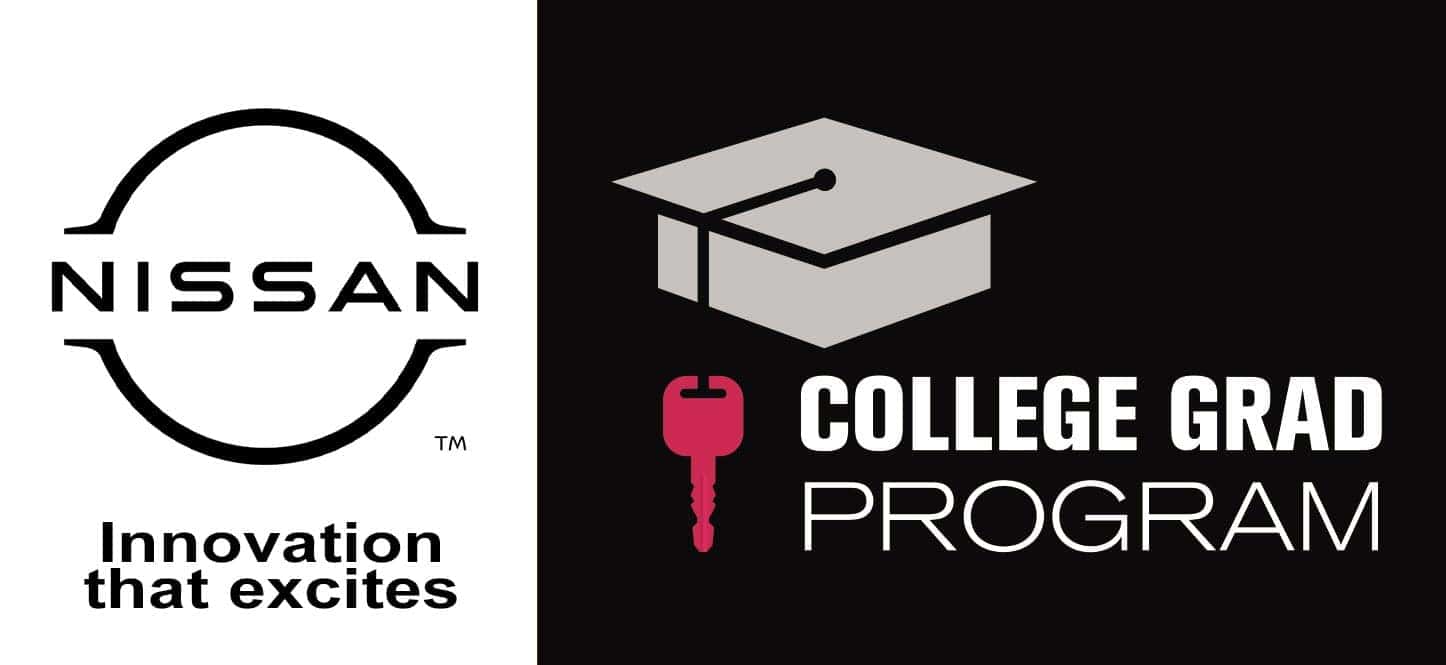 Save Like A Finance Major
With Nissan's College Grad Program, you'll get the best prices with none of the haggling and all without a prior credit history. At Star Nissan you can even combine your savings with local Dealer incentives. Contact Us for an exclusive offer now.
The All-New Nissan College Grad Program provides the following benefits
Simple buying experience
PLUS all applicable incentives
Receive one of the best available rates (even if you don't have prior credit history)
90-day deferred payment option
Qualifications for the College Grad Program
Graduation within six months or past two years from an accredited United States two or four year university, college, graduate school or nursing school
Students currently enrolled in graduate school are eligible
Present employment or future employment beginning within 90 days of financing approval
Sufficient income to cover normal living expenses and car payments
Valid auto insurance
Approved credit
Choose the Nissan That's Right For You
Fill Out the Information Below for an Exclusive Offer!