Star Nissan Partners with The Pups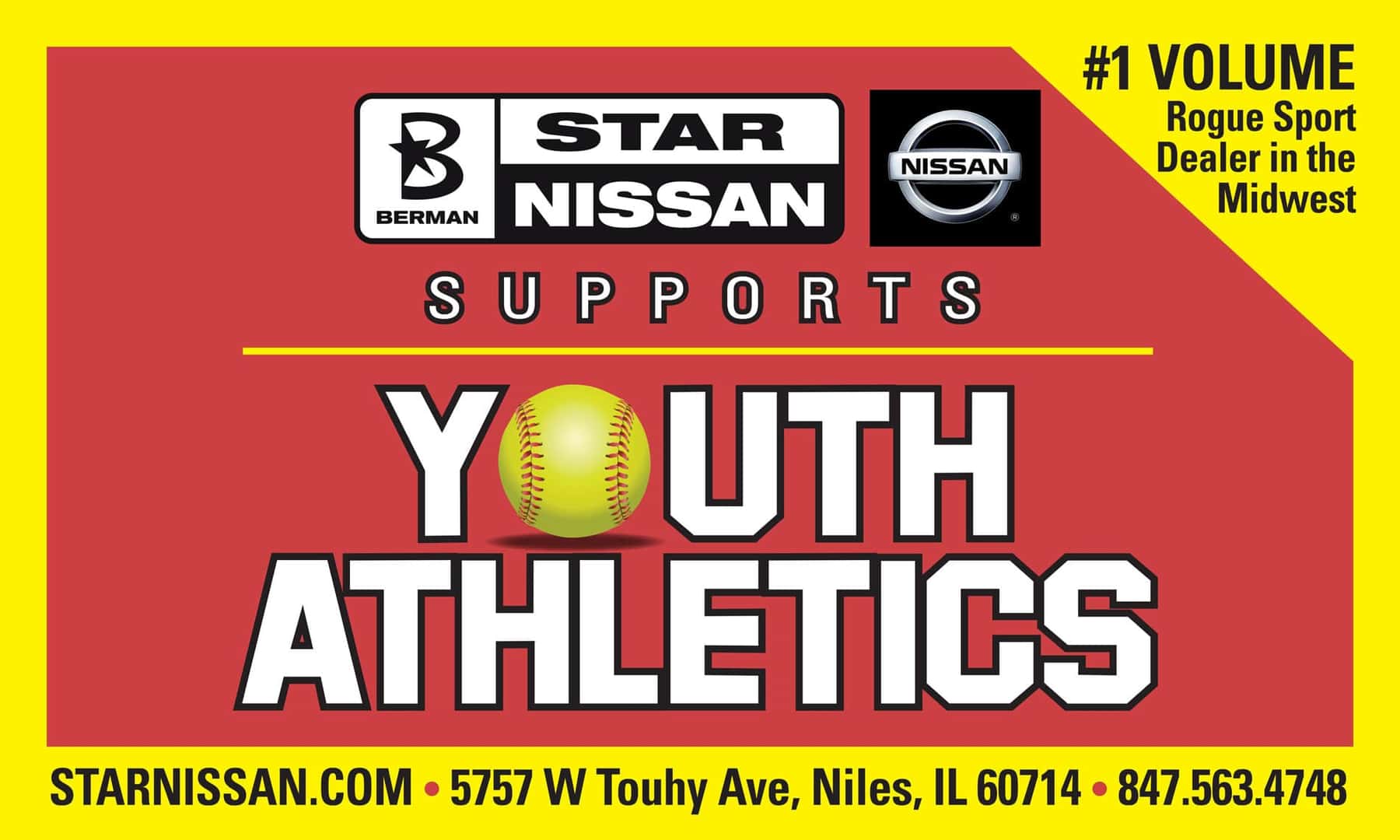 From the dugout to the bleachers, and everything in-between, Star Nissan and Berman Auto Group love baseball. This season, we renewed our sponsorship with Niles Park District Crosstown Softball K-2nd league's The Pups! Coached by Joe Calzaretta, they're ready to tear up the league and we couldn't be prouder!
Take a look at their schedule to follow the Pups in action!